HRACO members joined together during the May Monthly Meeting to learn about Empathetic Hiring during a professional development event on May 11, 2022. The presentation was led by Josh Demidovich and Troy Gibson from Improving Interviews.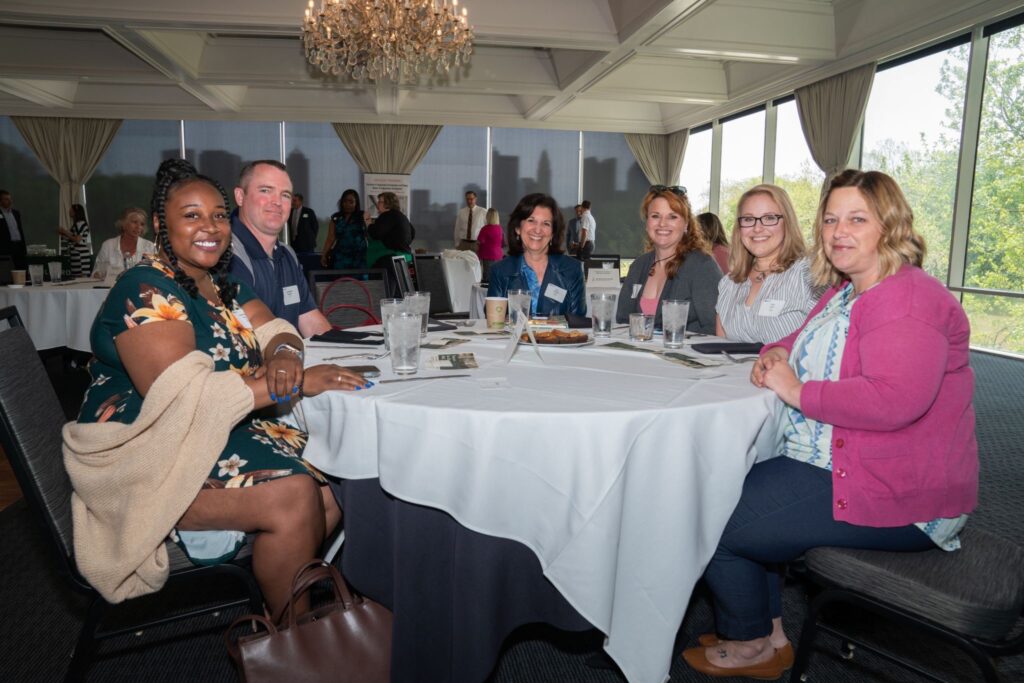 Thank you to everyone who joined us and thanks to these sponsors below:
Overall Meeting Sponsor: Budros, Ruhlin & Roe
Exhibitor Sponsors: Delta Dental of Ohio Bowling Green State University, and Vertava Health.
Table Sponsor: GO-HR (a dba of BoldlyGO Career and HR Management, LLC)