HRACO held its member appreciation night at Huntington Park with The Columbus Clippers on Tuesday, July 12, 2022. HRACO welcomed over 80 HRACO members and business partners to the ballpark to enjoy dinner, drinks, and the Clippers. Despite a tough loss by the clippers, our members enjoyed a great evening of networking and community.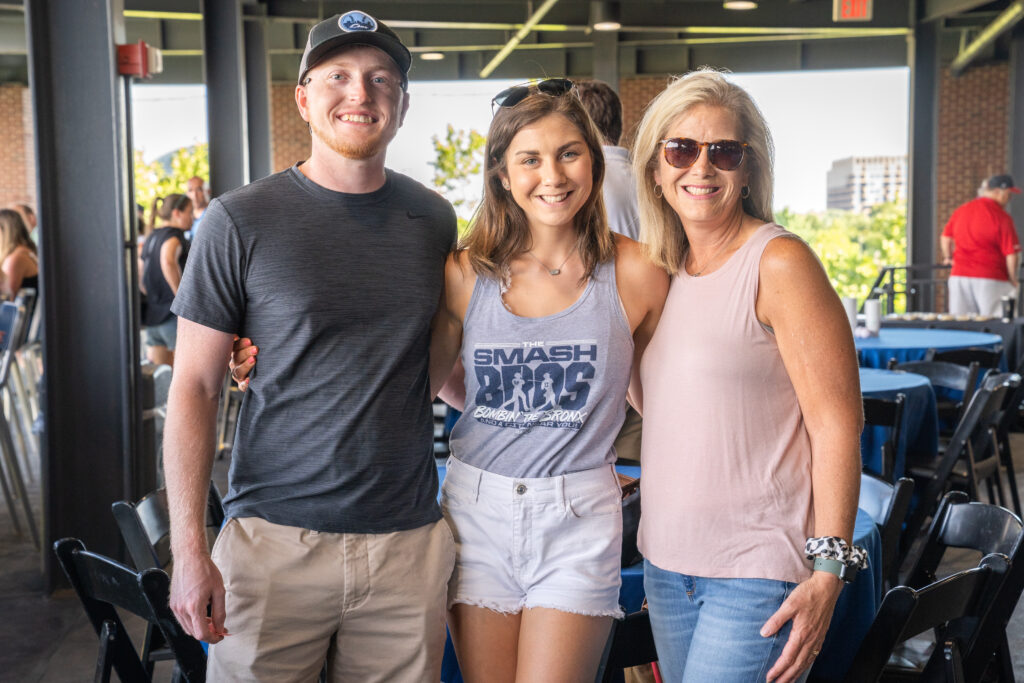 A big Thank You to our Sponsors Delta Dental, Retirement Plans Inc, and isolved Direct for the generosity and support of HRACO membership!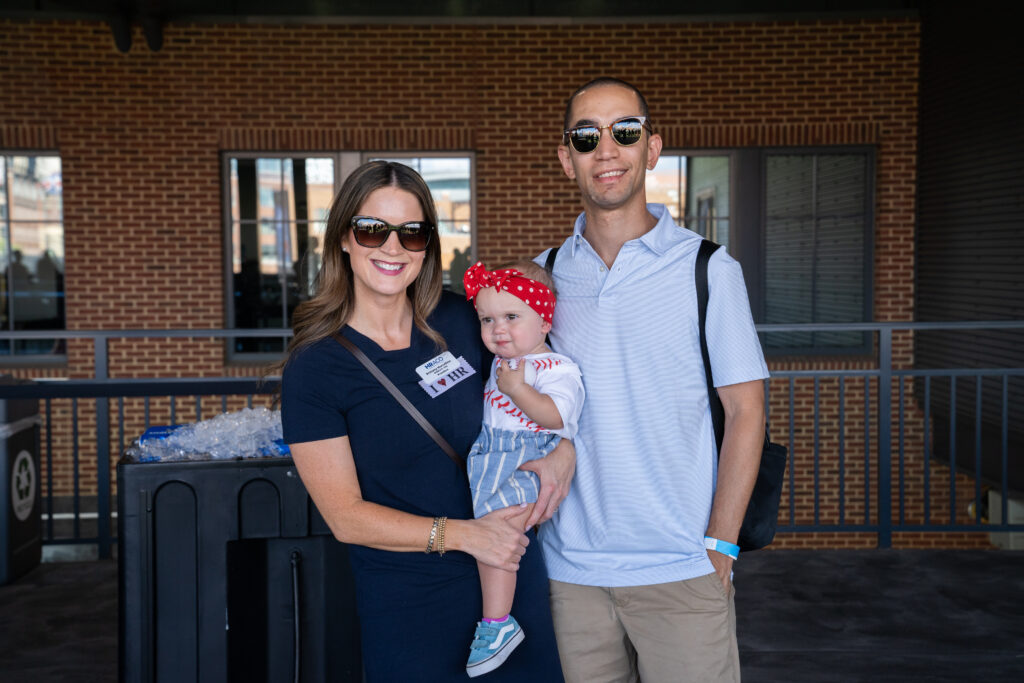 Be on the look out for more membership appreciation events and happy hours in the future to network and celebrate!